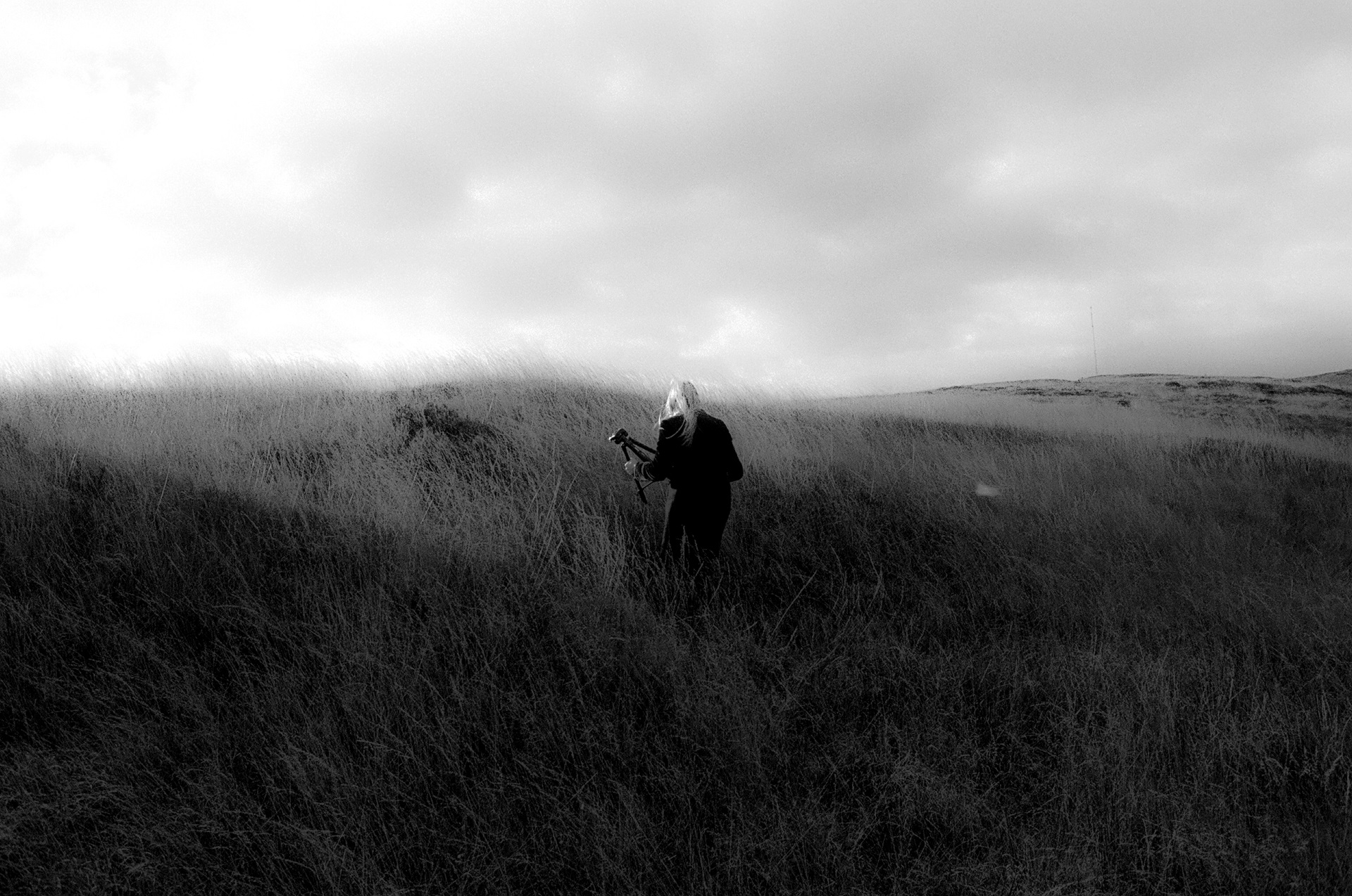 1. Who are you?
2. Where are you from?
3. Why photography?
4. What is the most obscure photo you have ever taken?
5. Who or what is inspiring you to get out there?
6. What photo are you most proud of?
7. What are you working on at the minute?
8. Anything else?